I am posting this topic, in response to favorable reviews I recieved in
this
topic this is my current boffer armory, I think I will add pictures of my armor at a latter date.
edit: Lost other pics post if you want.
hehe foam mug...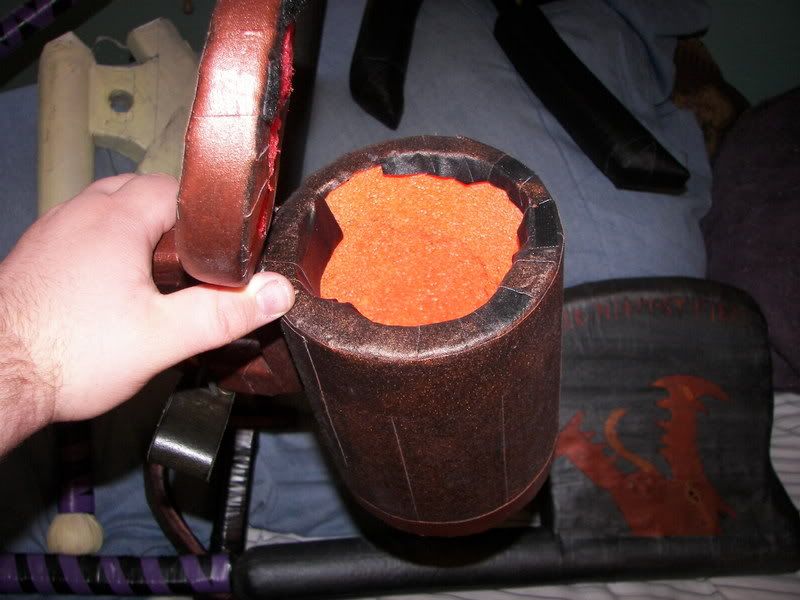 Unfinished it still needs foam on the edges, but I took a costume shield from party city, sprayed "great stuff" (Its a expanding spray foam) in thick on the inside of the shield, and then stuck a piece of 1ply on the back and bolted on the handle. cool shield with little effort gotta love it! If you look at the first picture you'll see the front
me an my half assed costuming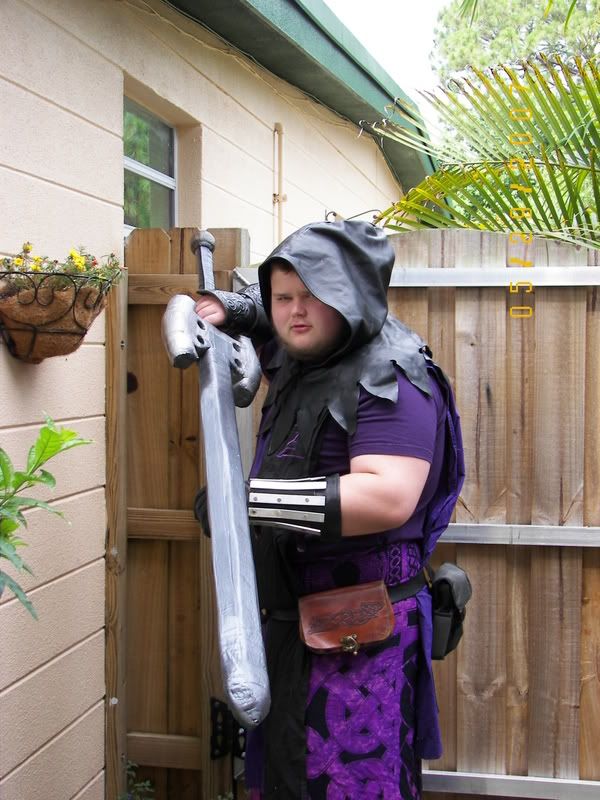 Edited by Dangaard, 03 May 2008 - 05:11 PM.