In this mod i am going to show you how to mod your reactor.
First off this gun sucks. This mod just makes it suck less. Do not criticize me on how this mod barely increases range. OK well lets get started!
First grab your materials:
Pliers
Favored cutting tool
Drill with Drill attachments
Fillips screwdriver
Reactor
Here is your Reactor completely stock.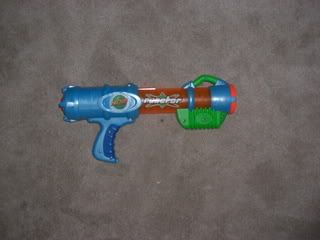 Open it up with your Fillips screwdriver it should look like this: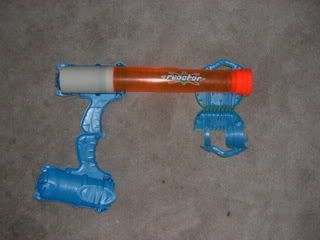 Now take out the barrel.
Then lets take a look at the front.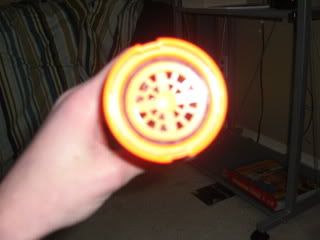 Now with your pliers pinch the ball pusher and use your favored cutting tool to cut of the cross like thing in the middle. It should nw look like this: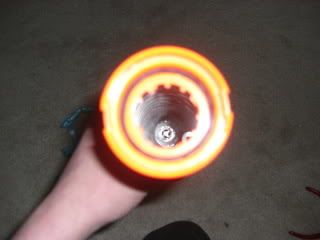 Now lets work on the back of the barrel.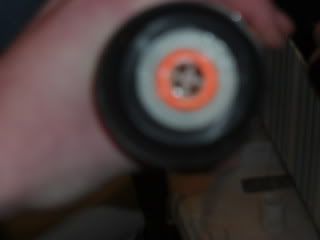 Your drill and drill the cross in the center out. now it should look like this:
Now your preety much done all that is left is to put it all back together. Here is a pic of the internals if you get confused about where every thing goes.
Screw it all together and your good to go.
Now go play with some balls!
EJ