It's been awhile.
Remember me?
Anyways, I drifted out of nerf for a little while, only to be brought back in by an SM750 and a maverick, which I decided to fuse like this.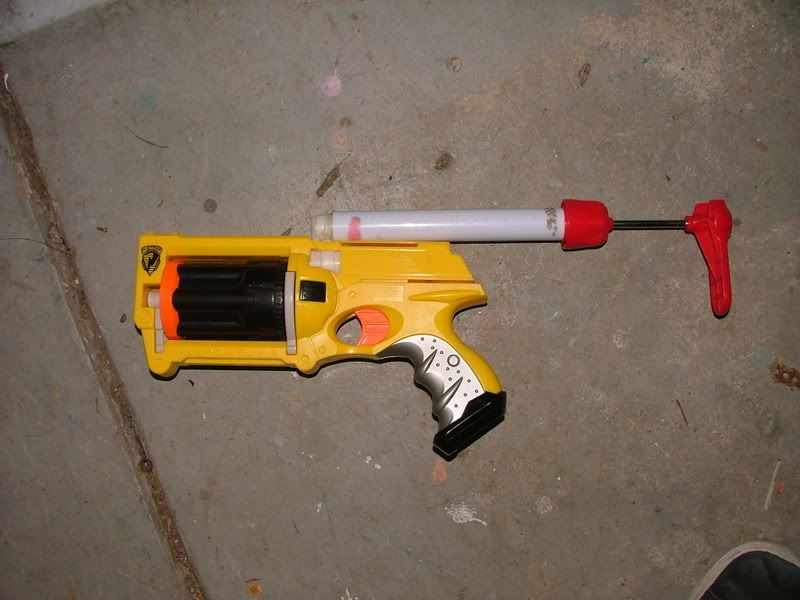 Pic of the SM750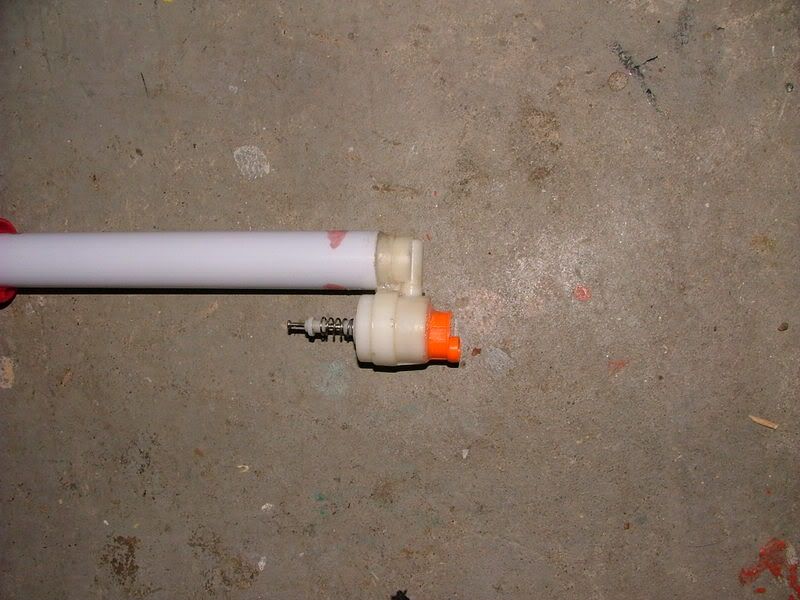 But, I have a problem, seen here.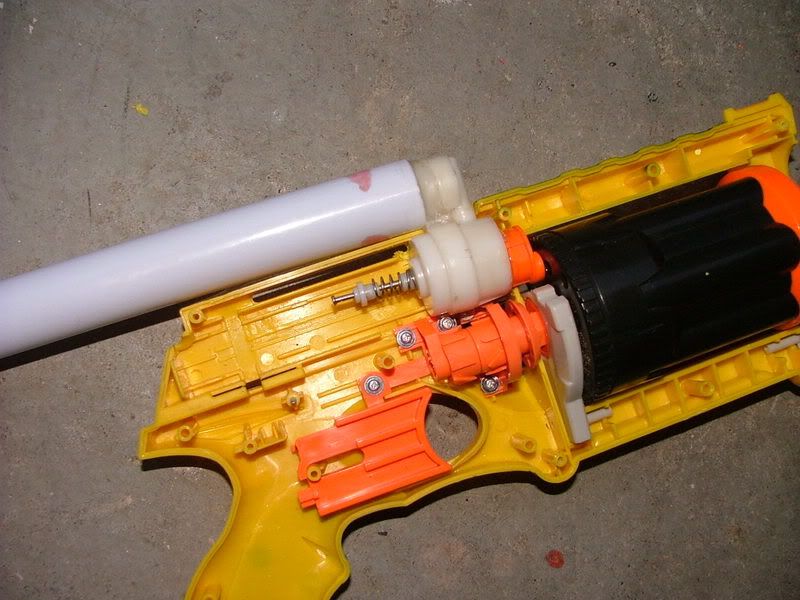 Most guns don't work when the trigger does nothing, and I had no ideas.
Do you?
That would be most appreciated.