Thanks for the advice. I'll try to type in normal English. I was talking about the air restrictor not the screws on the back of the entire tube. Here are some pictures of the insides of the plunger tube.
another: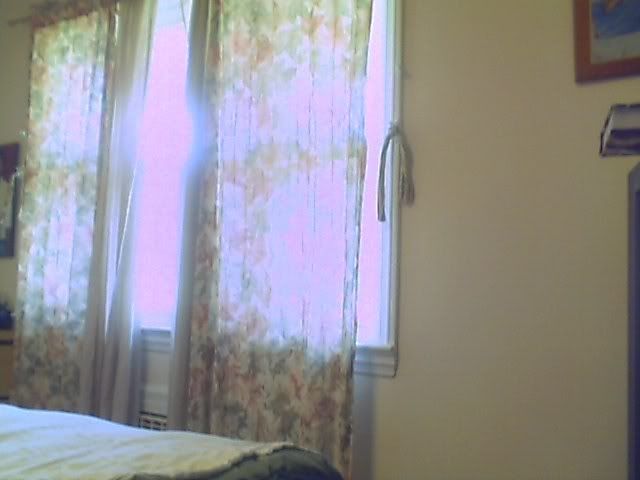 Sorry if this is in the wrong forum. Feel free to move this topic to a different forum.
-last
Edited by 1lastnerfgun, 05 April 2008 - 01:09 PM.