You will need:
18 inches of cpvc
a triple strike
a sealent (hot glue, plumbers goop)
screwdriver
step 1: Unscrew your gun.
Step 2: Take out the internals.
Step 3: Plug the pump with your sealant.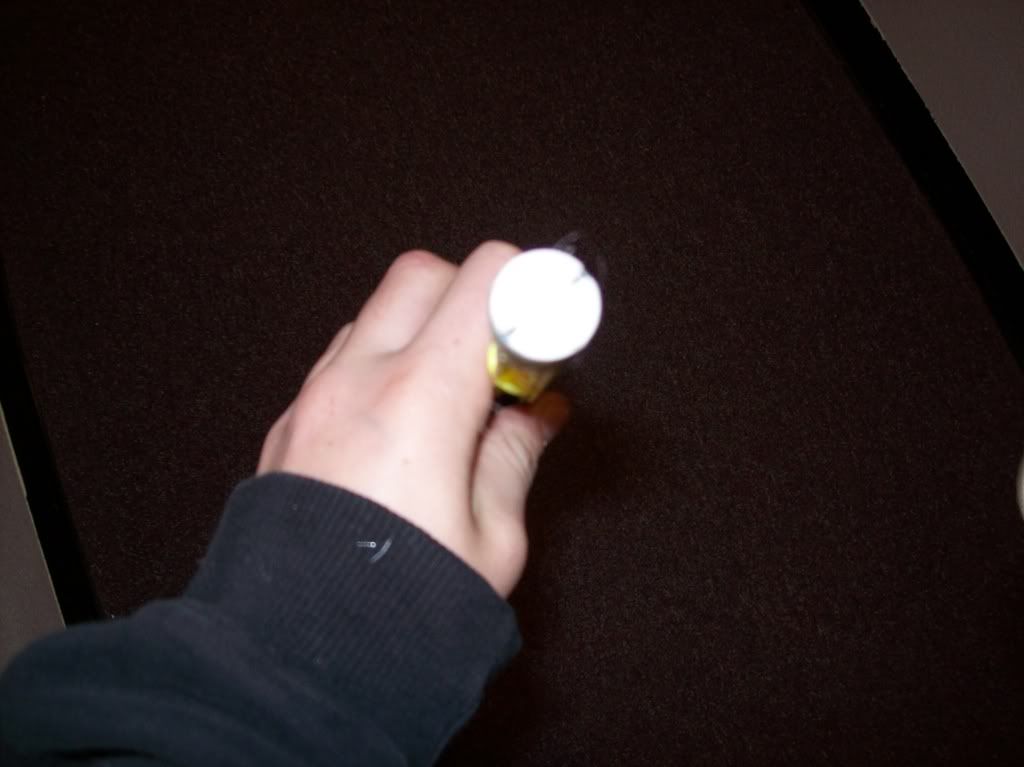 Step 4: Remove the barrells
Step 5: Cut the barrel at the halfway point.
Step 6: Cut a 6 inch length of cpvc.
Step 7: Jam this down the barel.
Step 8 Seal the cracks on both sides of the barell front and back.
It should look like this:
Step 9: screw the gun back together and go shoot some one. You should leave some good big welts and get ranges of 70 to 80 feet.