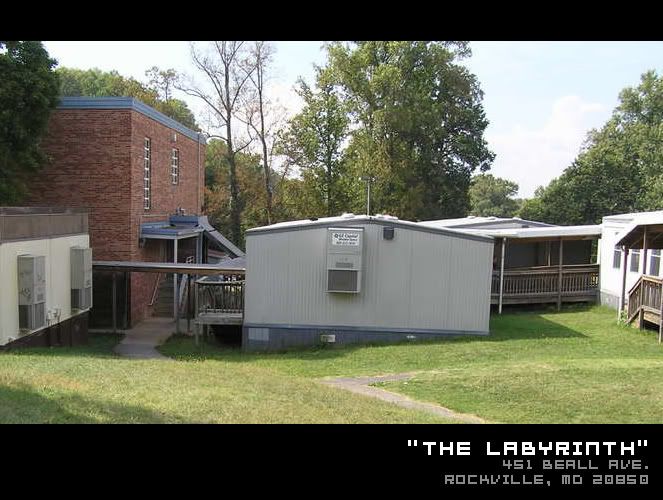 Looks like this is long overdue. Cranky is in Pennsylvania so I'll be hosting this one.
With NJNO and PCNO both in back-to-back weekends in April, I would suggest having this in early to mid May. Logistically, everything will be same as last time in terms of rules, location, timing, etc. I will update this as regularly as possible. Here's the rundown:
The What:
Summer DCNO
The Who:
See "Roster" below
The When:
Saturday, May 24th
The Where:
"The Labyrinth" 451 Beall Ave, Rockville, MD 20850
The How:
See "Rules" below
Starting:
10am, on the dot
Ending:
6pm, play it by ear
Lunch:
Bag lunch preferred
Roster:
Definite: 25-28
+Groove
+CaptainSlug
+lionhead333 (+1)
+NerfMonkey
+One Man Clan
+imaseoulman (+1)
+badger
+Crankymonky
+Squishy (+3)
+Ryan201821
+ThatWasRandom
+karpenter63 (+4)
+Ompa
+TitanKid
+bpso86 (+2)
+Twitch
+Galaxy613
Rules:
+Eye protection is
MANDATORY.
No eye protection = no play. I really can't stress this enough.
+Dress appropriately for the weather. No trench coats or camouflage. Be smart about this.
+If you're opposed to a bag lunch and have a car, feel free to drive and get lunch elsewhere.
+Bring
PLENTY
of drinks and sunscreen, as the heat can
(and probably will be)
brutal at times.
+Homemades will be permitted on a case-by-case basis. Leave your PVC Howitzer at home, please.
+Banned blasters: Brassed SM5K's, singled Titans. I reserve the right to ban things I feel are too powerful.
-----------------
Let's start ironing out dates to see what will garner the largest attendance possible. You know the drill...I'll list the weekends in May, you all tell me what works. I want this to be a warm-up for the Summer Nerf scene.
+May 3rd
+May 10th
+May 17th
+May 24th
As of right now, the 10th or 17th is looking promising for me. The 3rd is a little bit sketchy due to final exams and what-not. Let's get the ball rolling on this one! I want a solid attendance roster for this one. Start checking your calendars and post here.
-Groove