This is part of My call of duty 4 nerf war project in conjunction with www.Nerfhaven.com
This is the first paint job for the M14 or M16 (havent decided yet) Nerf gun (Recon Cs-6)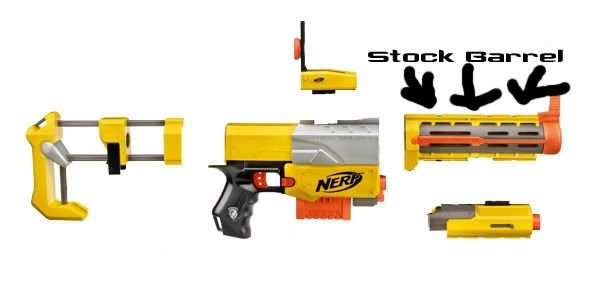 Here is the Red Tiger Reference Screen shot i hastily took.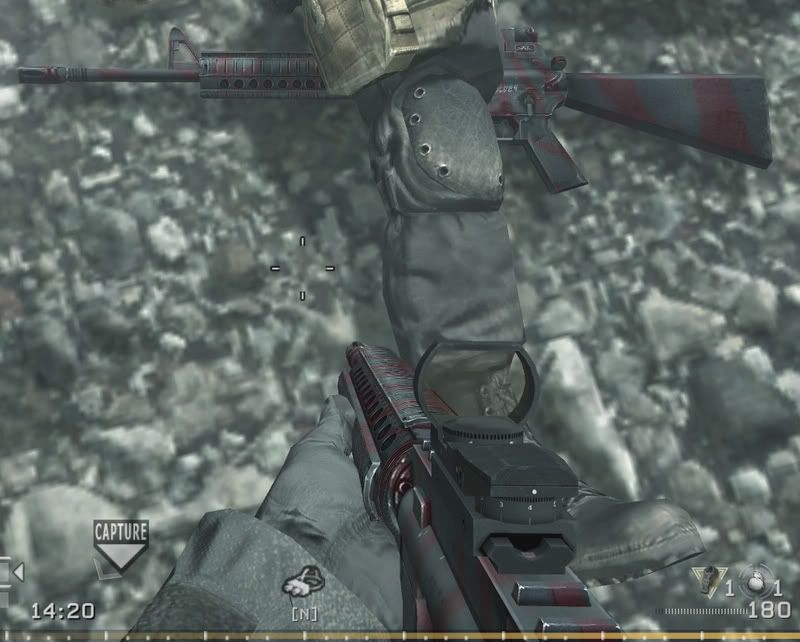 Here is One Side of the Barrel Extension/Silencer: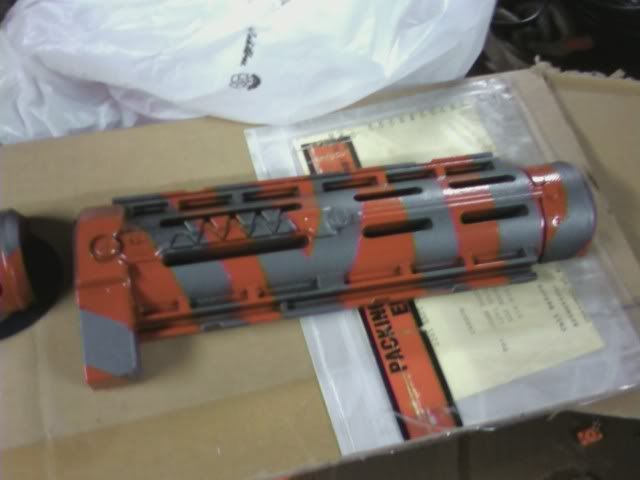 And the Other side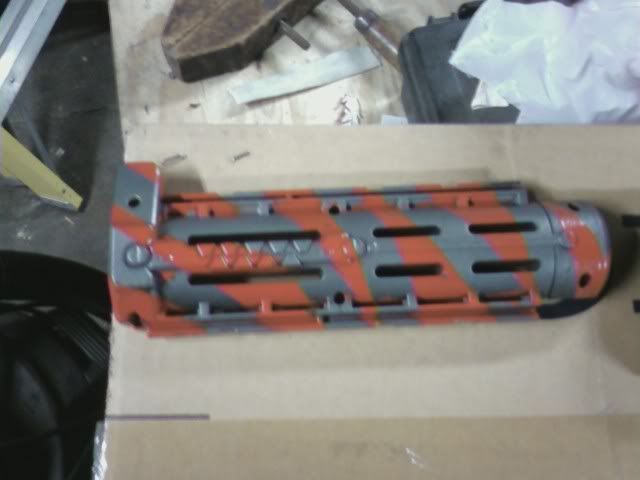 [UPDATE]
Sorry i havent updated, i have a super bad cold and today i feel a little better so i got up and did the magazine paint job, by the way for aeveryone else, im in the process of doing the internals so its taking longer than i initially thought.
The Good Side of the Mag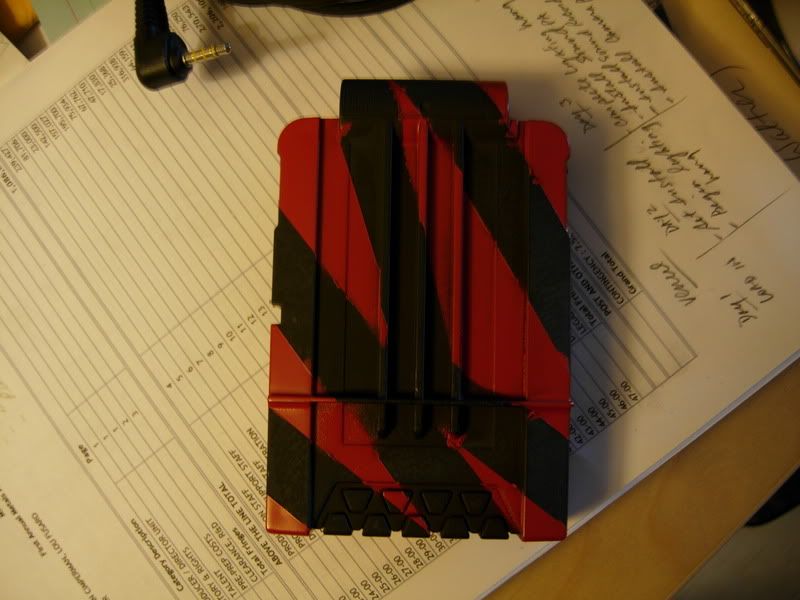 and the merely ok side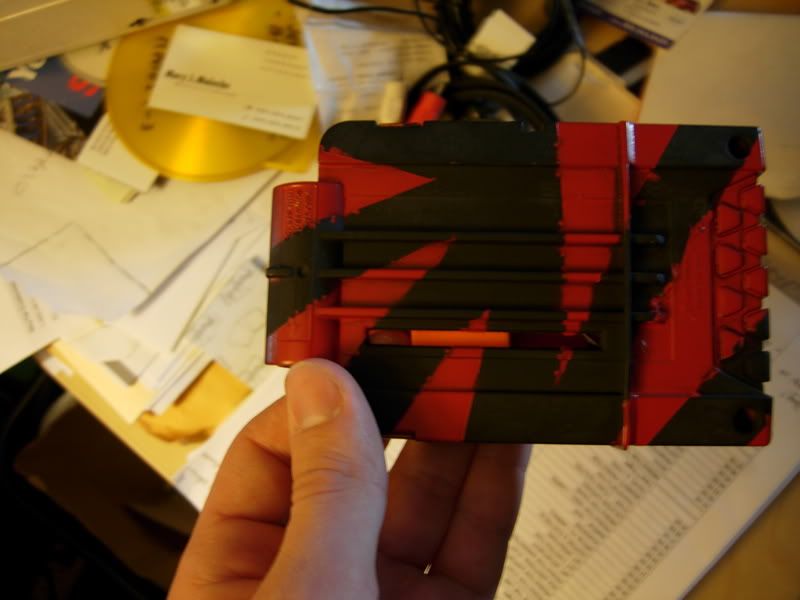 I kept the inside of the magazine the original orange because its easier to see how much is left in the magazine and ALSO so it slides smoothly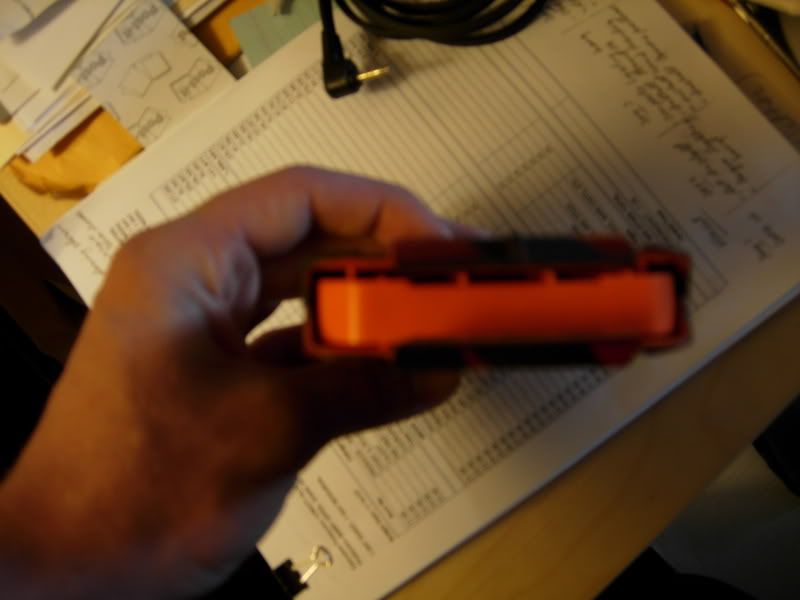 Edited by R3unbreakable, 12 February 2008 - 07:29 PM.