I have just finished my ultimate nf mods.
New cpvc barrel.
Newer, much heftyer, spring.
Removed ammo holders and tabs off "laser" for easyer(sp) storage.
Added ammo holders where batterys go.
Removed ar's.
removed wiring to "laser".
Added o-ring to plunger head.
Added washer to plunger head to reinforce it.
Strengthened catch spring.
Lubed the entire plunger rod.
I plan to integrate a sspb once I get one. Does anyone know where I could get one, I can't find it?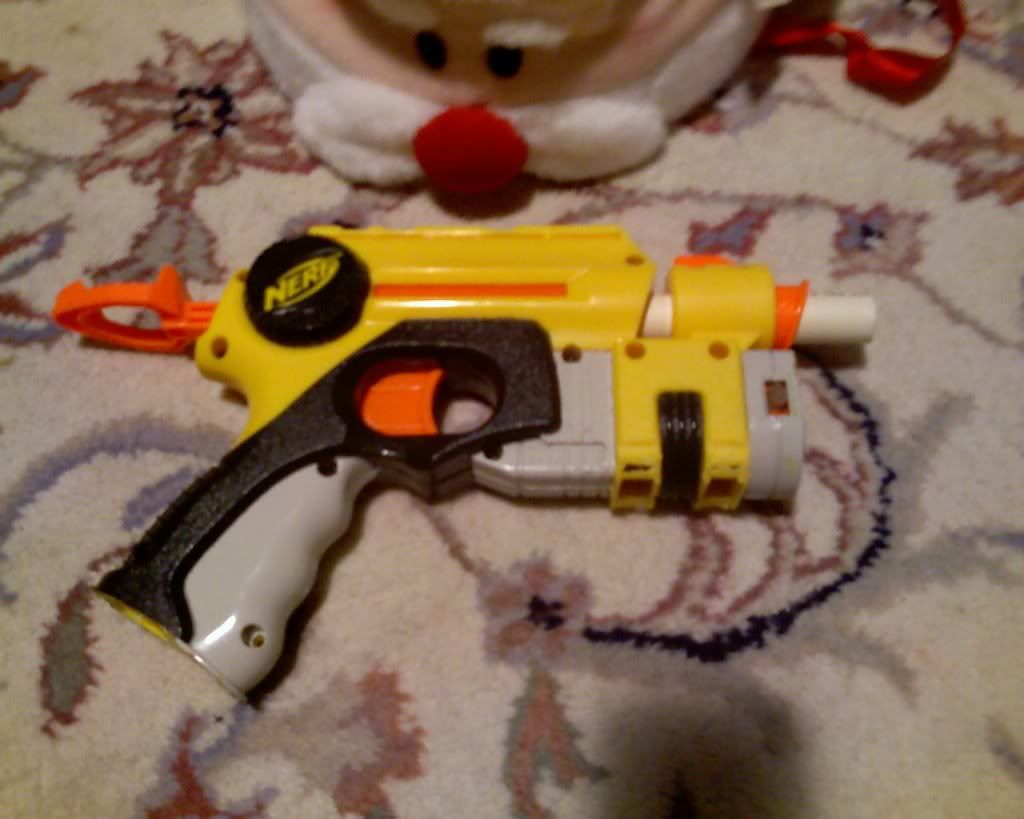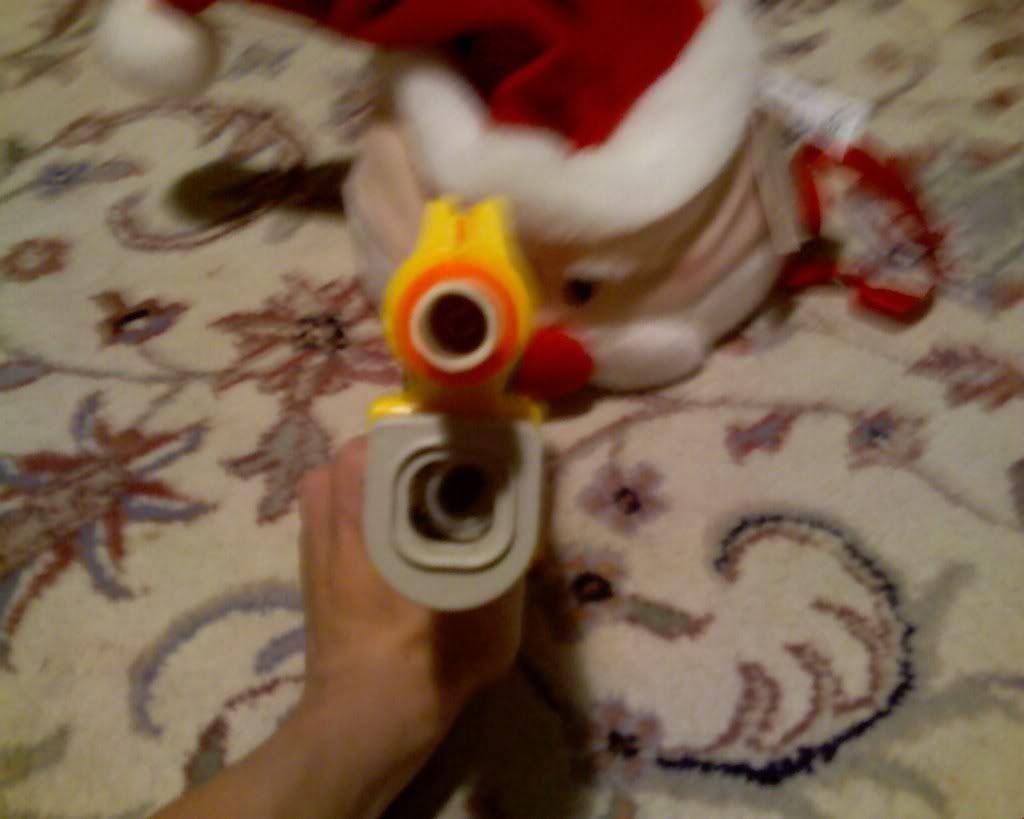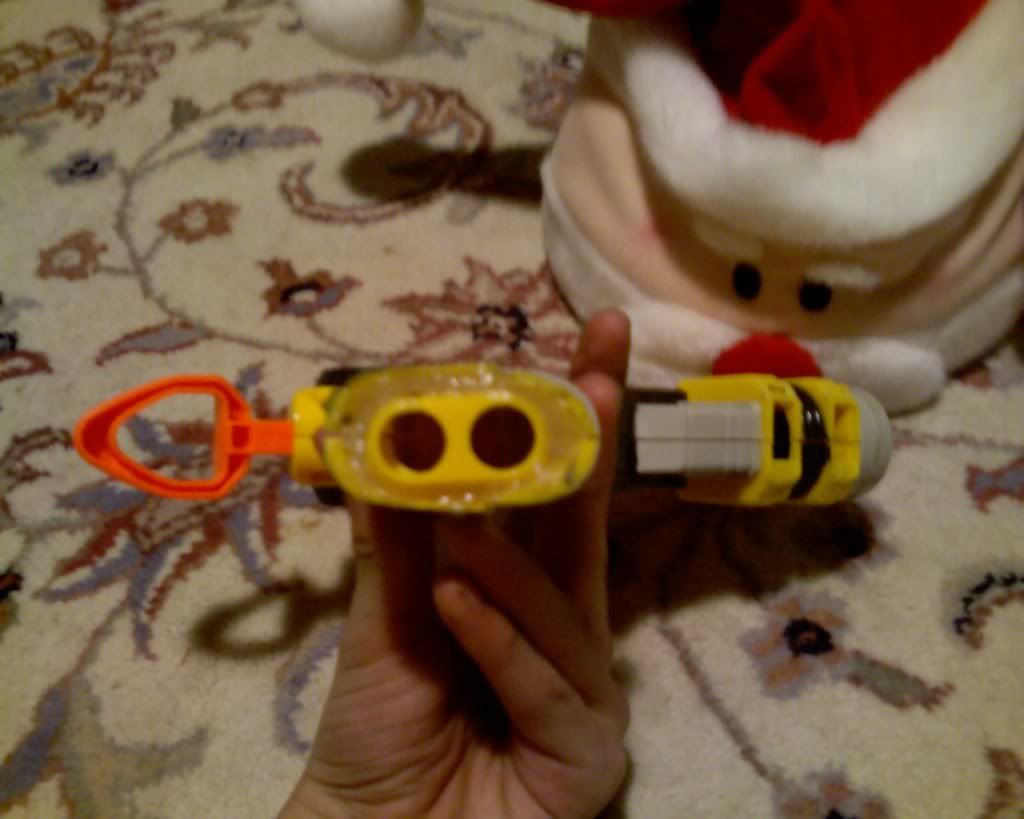 Stock spring on the top, hefty spring on the bottom.
Get 89' with a modded tagger (angled, I'm shooting up a slight slope).
Sorry 'bout the blurry/crappy pics. My dad's in Oregon and he took the camera.
Questions, comments, flames?
Edited by nerfdonkey, 21 January 2008 - 04:43 PM.