Just read this please.
I'll explain, those two sheets of paper were both layed right across the barrel of a homeade pneumatic (compressed air) gun. the first sheet was shot with 70 psi and triggered with a ball valve. the second sheet was placed the exact same way but was triggered by a burst disk valve. a burst disk is a layer of material screwed into a union joint that will burst at a certian pressure. this is just to show how much difference a valve makes when using air.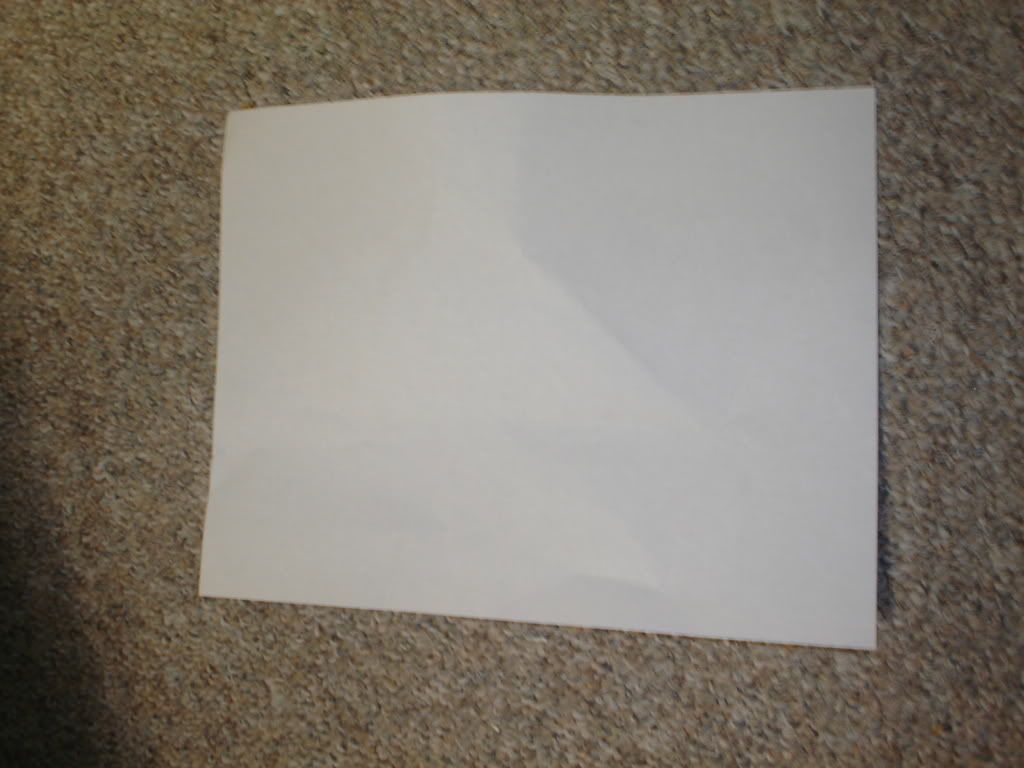 heres the original topic.
valve opening tests
Edited by pizlo, 19 January 2008 - 12:25 PM.