This question goes mainly to FA24, but also to the rest of the Haven.
In an attempt to clip a BBB, I have run into two issues. The first Is the method by which to connect the metal rod to the breech, and second, even at full draw, the BBB does not move far enough to completely close the breech. I need it to be able to use regular darts, and if at all possible to use an LS clip. This is because for the wars the BBB will be used in, no stefans allowed.
To illustrate, I have pics.
Breech in the open position and front of gun.
Close up. You can see the open breech, the reciever and the slot where the "bolt" should connect. Also, you can see the metal rod.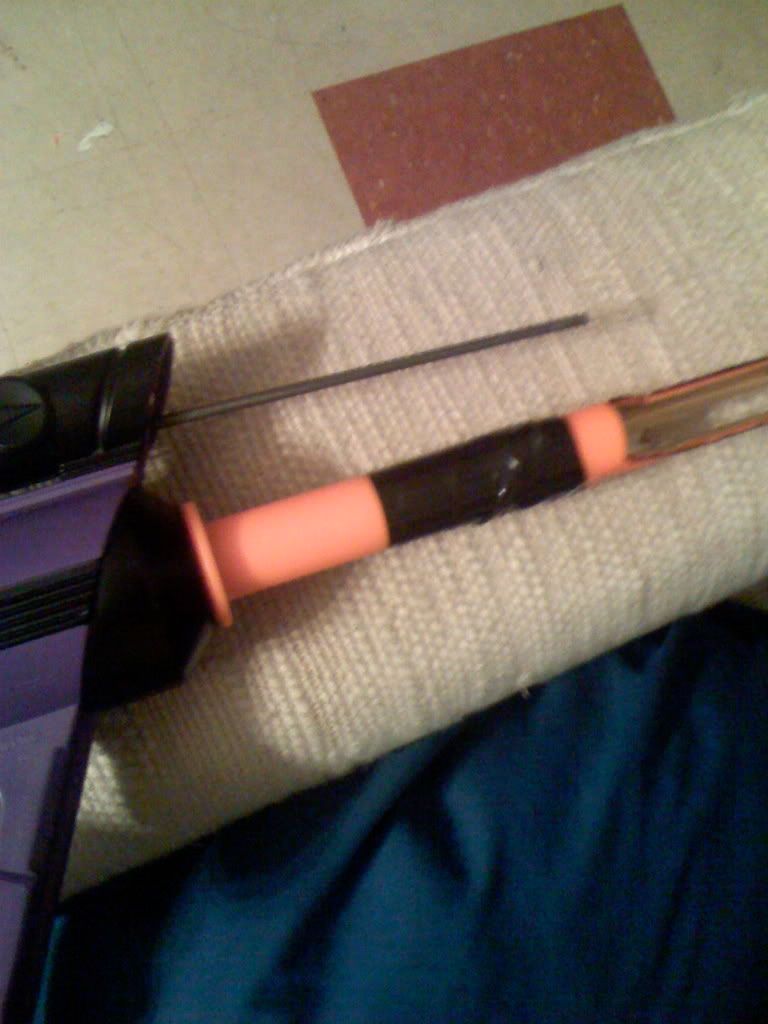 Breech closed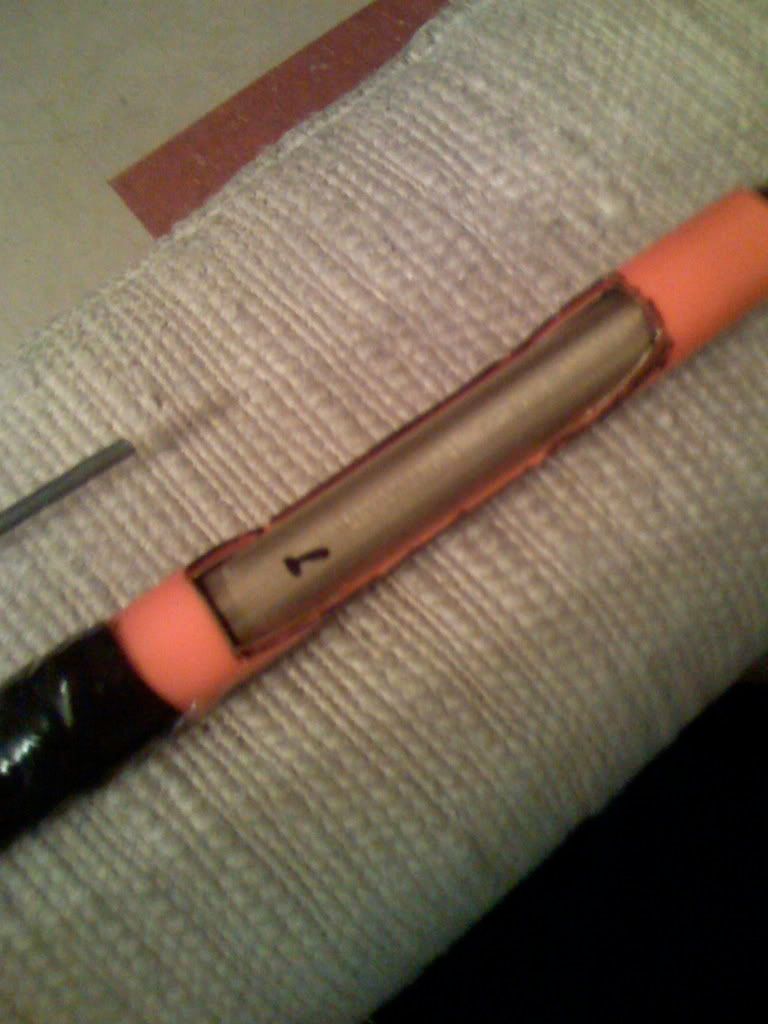 View through the bolt slot, breech open. (sorry, very blurry.)
View through the bolt slot, breech closed. (Also blurry, again, sorry.)
The breech was constructed out of 19/32 brass, 17/32 brass, and part of the faux barrel from a LS.
Please help me solve the problem, as I badly want this to work.