I made some major progress on my homemade Buzz Bee Big Blast trigger tonight. This is the third version of it that I've built. It improves significantly on the previous designs in these areas: Ease of construction, amount of material required for construction, limiting the variety of tools/materials needed, faster construction, less shell modification required, and lower cost. I have tested this trigger a fair amount, and it functions fantastically.
EDIT: These are now officially for sale, check my
sales thread
. They cost $9 each.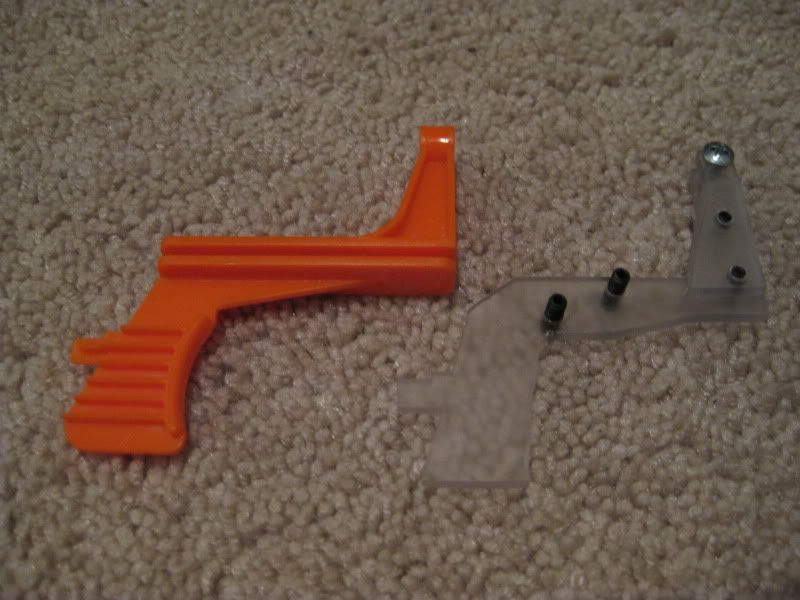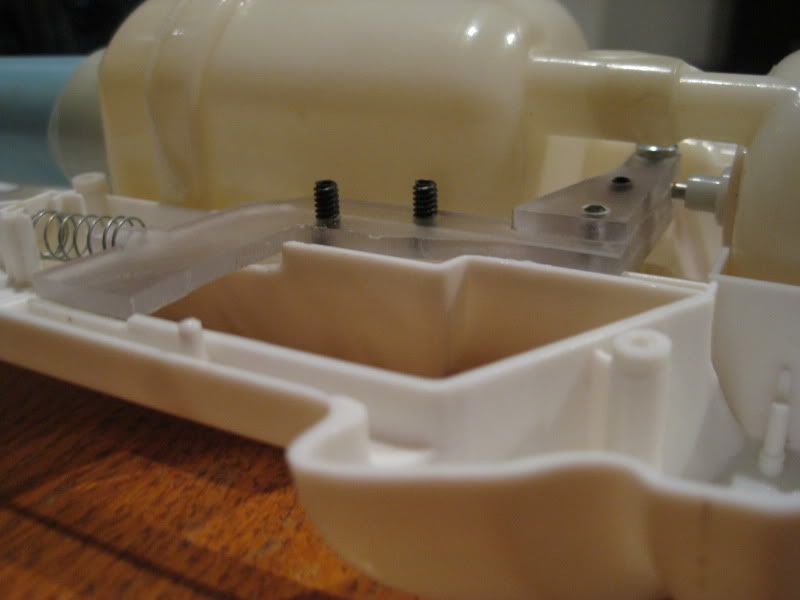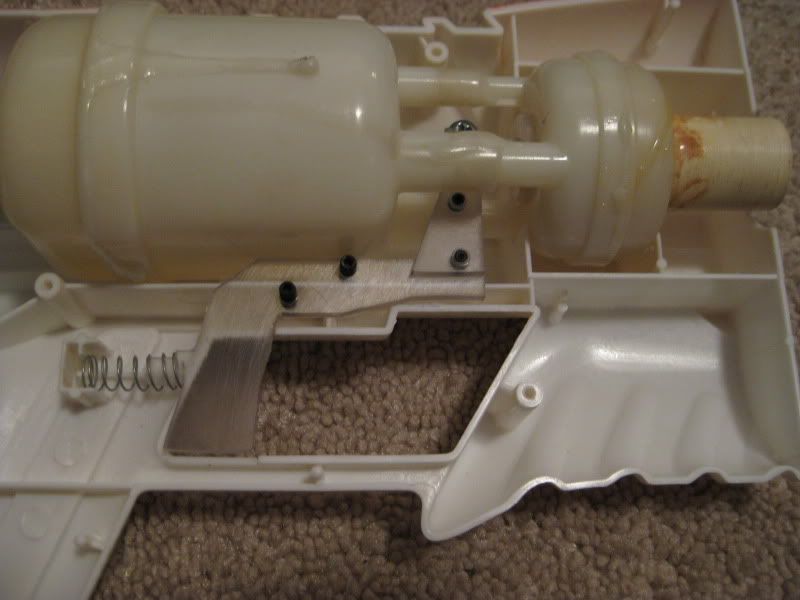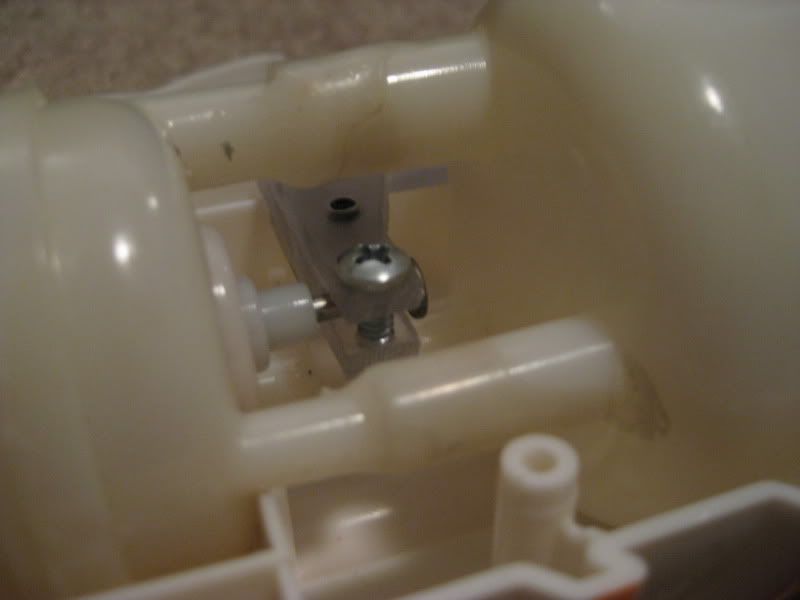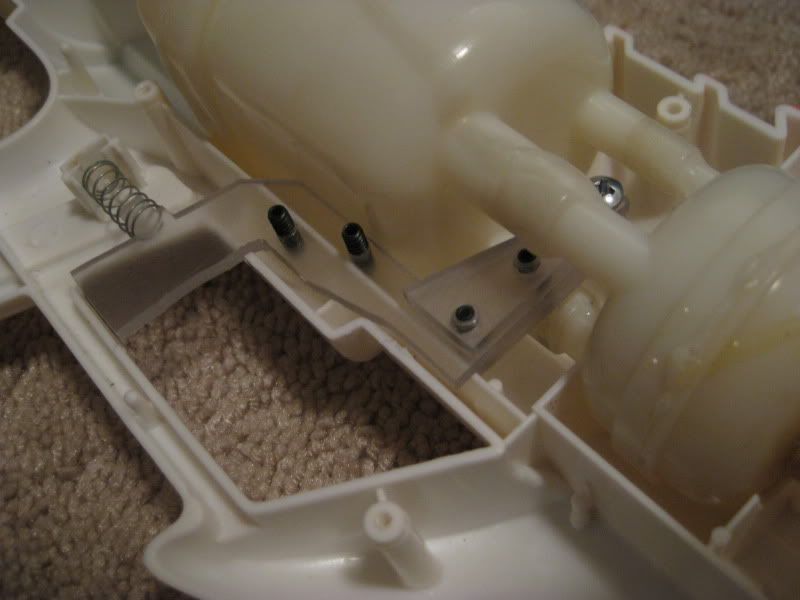 This post has been edited by venom213: 16 April 2012 - 04:44 PM