I call this the hose handle homemade

I know this has been done before but those all relied on glue to hold a piece of pvc inside the handle, but this methods; hold pressure better, is cheaper and easier to make.

This is a cheap, quick and easy to make homemade secondary that gets ranges well over 100 ft.
parts list

3/4 INCH THREADED MALE COUPLING

large tire valve

hose nozzle

1/2 inch bushing / coupling (or whatever else you want to use to connect your barrel to the hose nozzle)

bike pump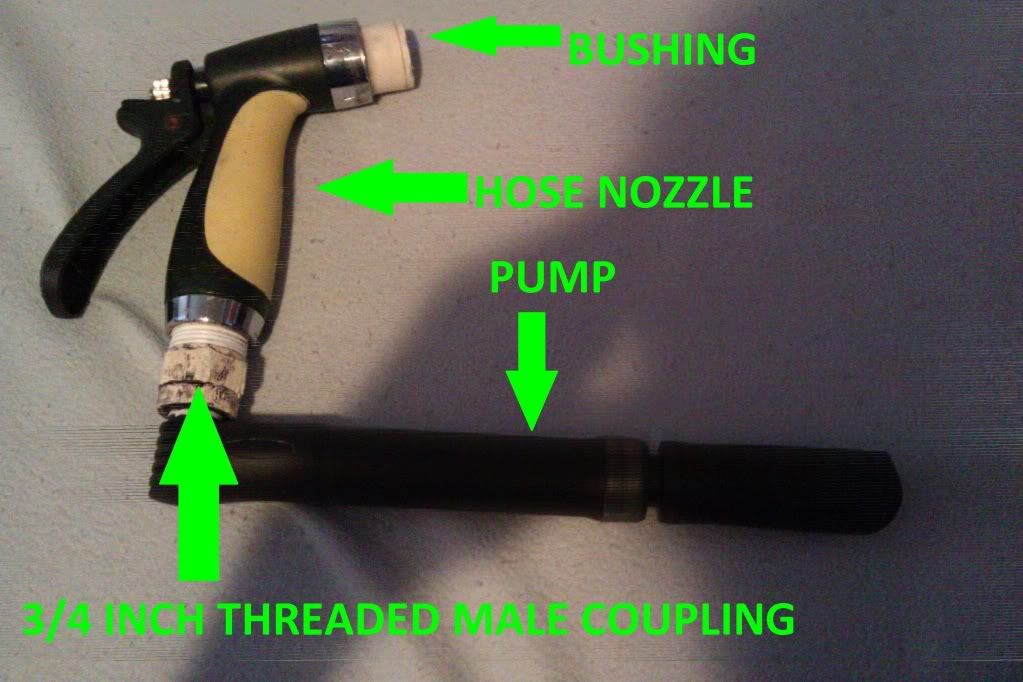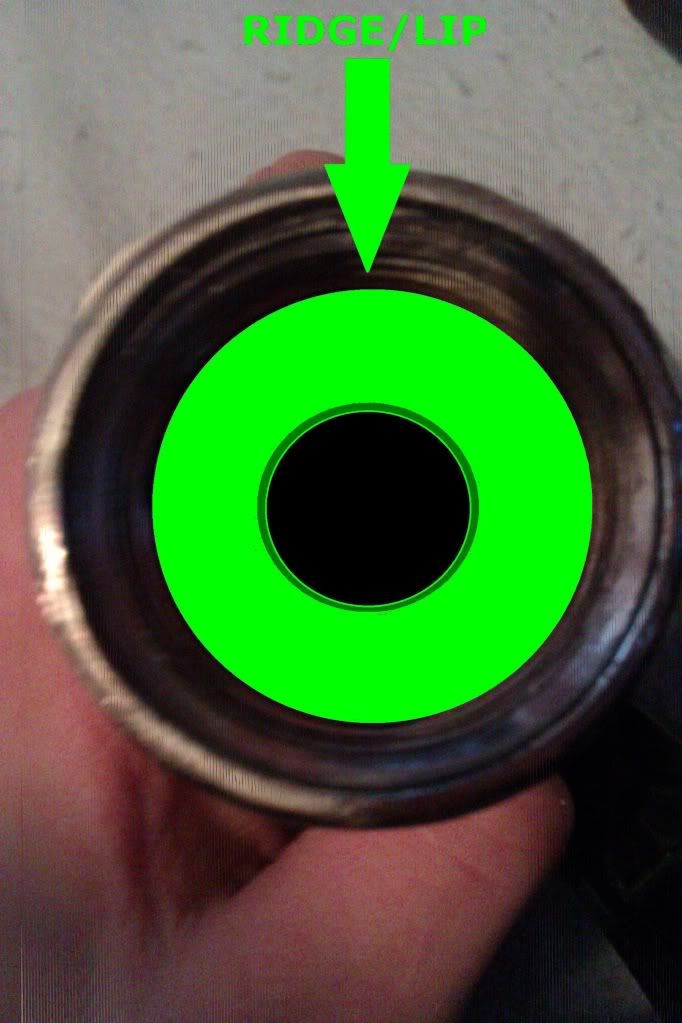 Your hose handle must have the ridge hi-lighted with green in the Handel shown in the picture above.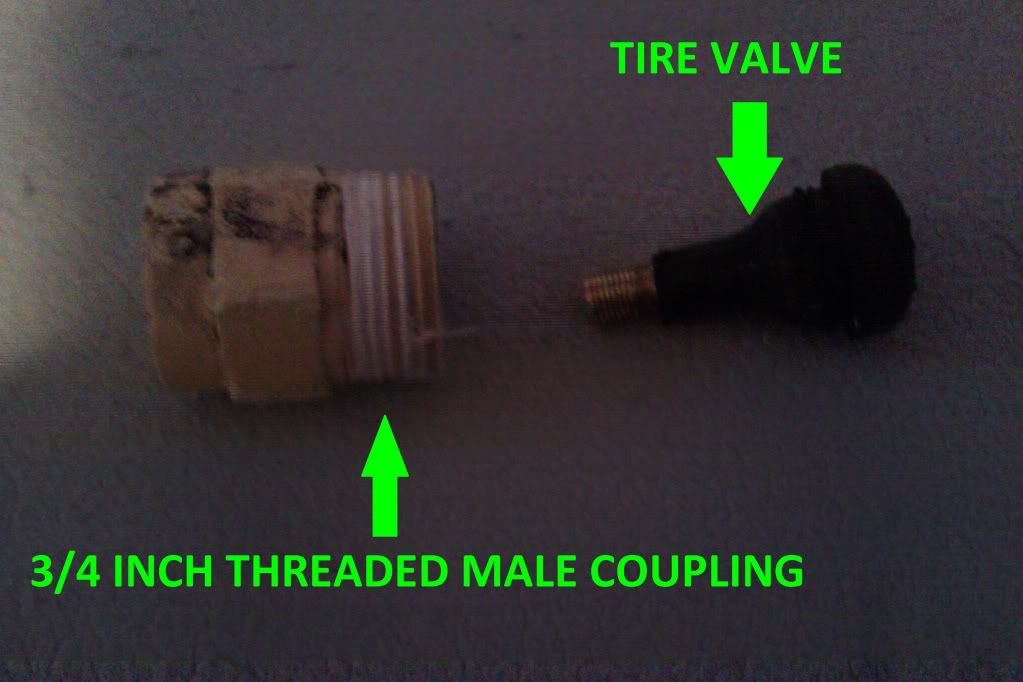 Then take your 3/4 INCH THREADED MALE COUPLING and you tire valve.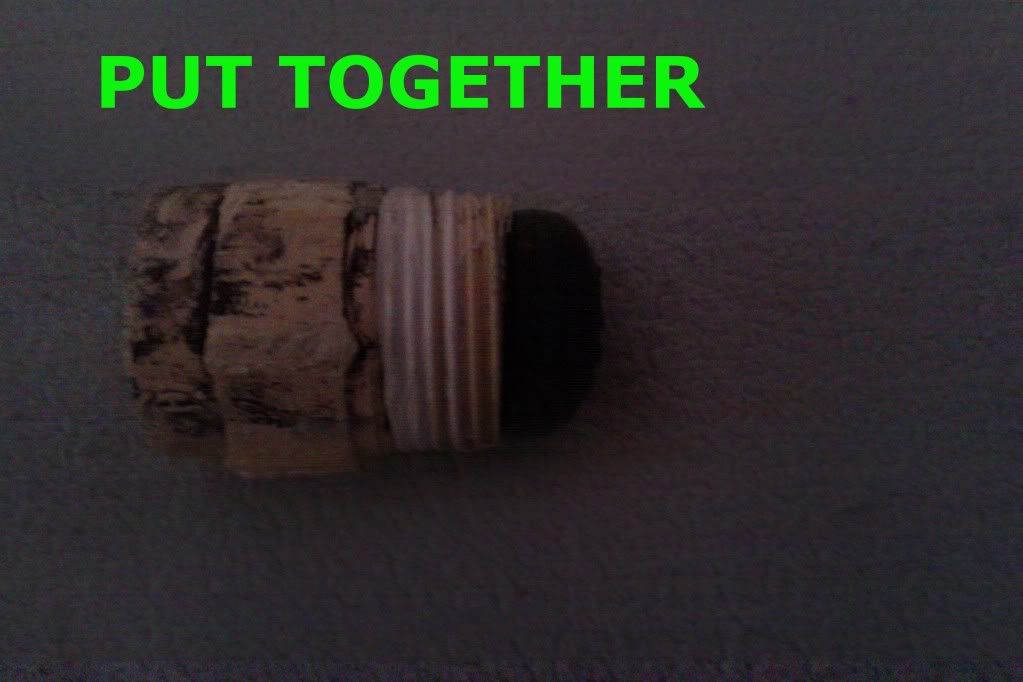 Then stick the thin end of the tire valve into the the threaded end of the 3/4 INCH THREADED MALE COUPLING.



Then screw it into the handle of the hose nozzle. (as tight as you can)



Finally add a couplor or bushing to the front of the hose nozzle,if you have a different nozzle you will have to couplour the nozzle differently.

If you don't want to run around with a bike pump attached to your gun remove it since there is a check valve in the tire valve it will still hold air and you can put it in your pocket as a backup shot.

I recommend holding the barrel wile firing for better accuracy.

It is very effective and cheap.

Range test with 4 pumps.

90 ft
100 ft
110 ft
97 ft
103 ft
This post has been edited by fogeater: 08 April 2012 - 12:55 PM