Two things:
1.) My guest, Mak, fell asleep in the car and woke up and immediately said "Those HAMPs were awesome!" I think you guys made quite the impression on him.
2.) Apparently I look a little younger than I actually am. In all actuality a more accurate name for me would be Baby-Making-Gandhi [See Figure 1.]
I'm an old man.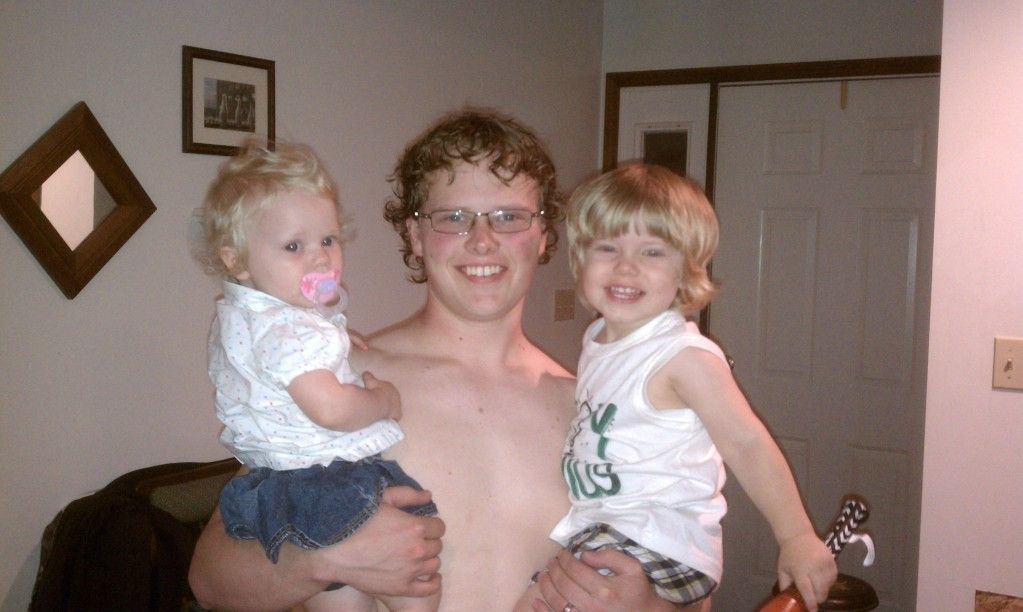 Anyways, great war guys. I had a lot of fun.