Here's a standard big blast that I made a while back.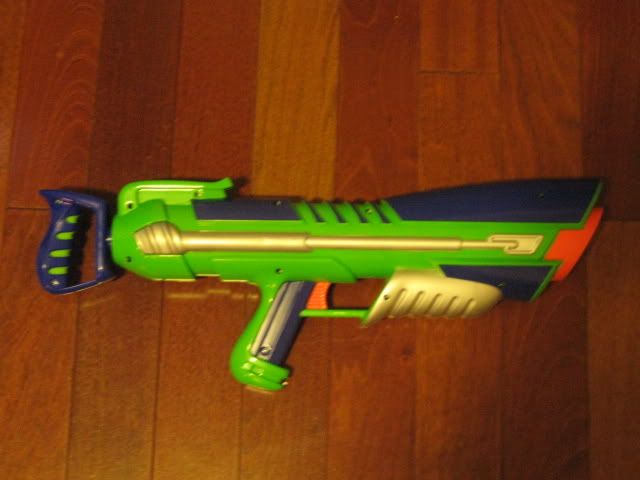 It has a 1/2" PVC coupler.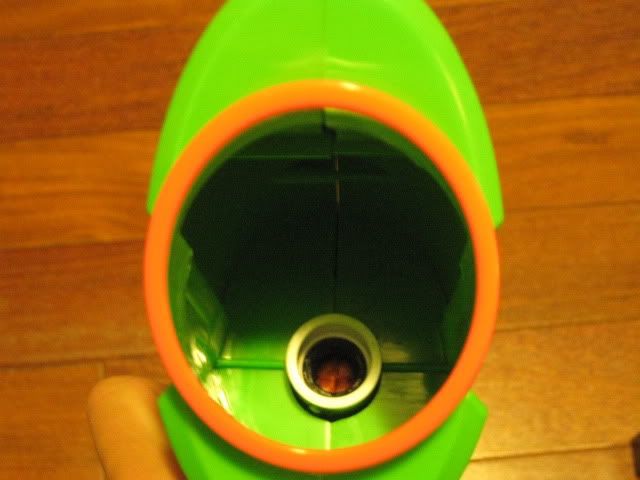 And here's a pict with a 1' long 1/2" CPVC barrel, nested in a stub of 1/2" PVC. The CPVC has been drilled out with a 1/2" spade bit, for a looser fit on my darts.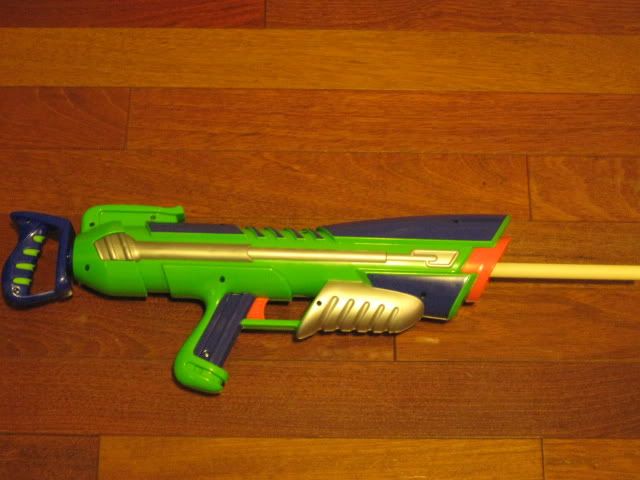 It gets good ranges. I also replace the stock o-ring with a #17 Danco o-ring. The over pressure release valve now kicks in at about 7-8 pumps.
Any questions or comments please PM me.